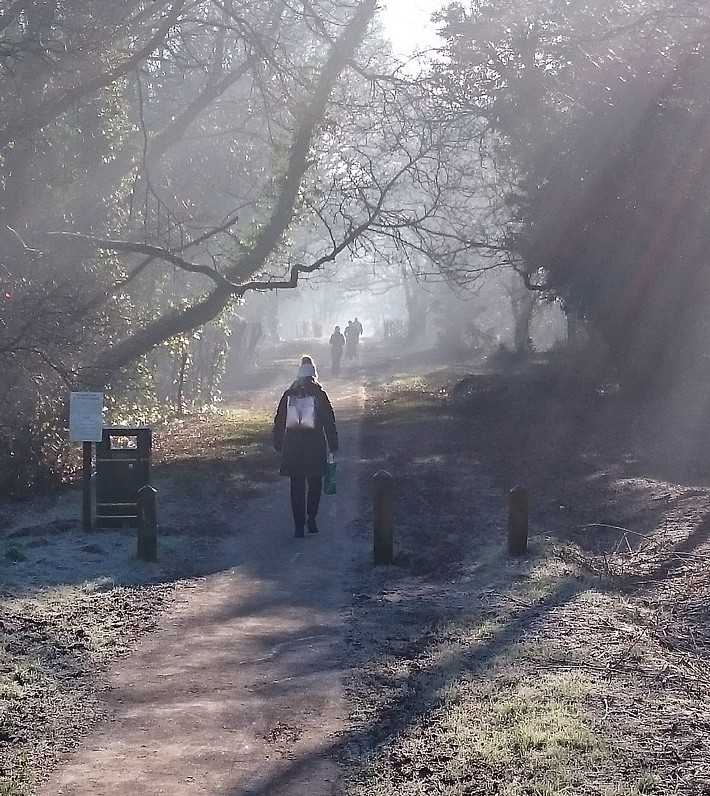 Misty Morning on the Tarry Path
Sue White
GO TO OUR EVENTS PAGE FOR A WEEKLY DIARY OF WHAT'S COMING UP IN THE VILLAGE, OR OUR PHOTOS PAGE TO SEE THE WINNERS AND OTHER ENTRIES FOR THE 2016 PHOTOGRAPHIC COMPETITION.
The next RVA open meeting is Wednesday 15th March 7.30 pm at the Rusthall Club. If you have any questions for the RVA please feel free to get in touch – details can be found on our Contacts page.
Kind regards
Alex Britcher - RVA Chair
alex.britcher@outlook.com
07967 011 467
To catch up with minutes from past RVA open meetings there are links below.