Events Diary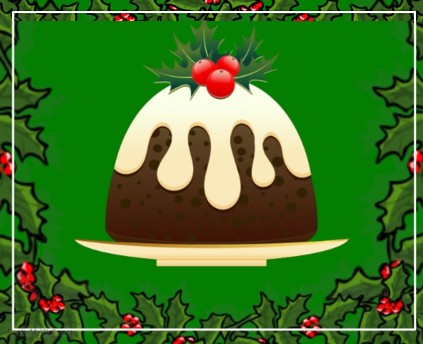 Waste and Recycling
KCC has advised that the household waste and recycling centre (the tip) at North Farm will re open on Monday 11 December 2017.
Next showing is My Cousin Rachel (2017; Cert. 12A; Drama, Mystery, Romance) At Sunnyside Hall, Rusthall Road, TN4 8RA Saturday 16th December
Doors open 7.00pm programme starts 7.30pm
Tickets: £5 on the door or £40 annual pass
licensed bar & post film raffle & discussion group
come in costume or just as you are
More information Eugene@RusthallCinema.club
St. Paul's Church, Rusthall, Services for Sunday 8.00 am Holy Communion 10.00 am Joint Service with the Crib Service, followed by a shortened Holy Communion at 11.am, 6.30 pm Service of Nine Lessons and Carols
Side by Side would like to thank all its supporters who have helped raise over £1080 for Tunbridge Wells winter shelter.
BADMINTON
Friendly non league club looking for new players of all abilities. Meets Fridays 8pm -10pm at Holmewood House School Langton Green. Four courts available, pay and play, no membership fee. Come along or for more information call 01892 530716.
A new Slimming World group has opened. The venue is St Dunstans, 34 London Rd. Kay is running the group which will meet every Thursday @ 7.30pm. Call 07752496986

Proposed Development of Town Centre by TWBC
Click on the picture above for details
Fun dance/exercise class different styles and music, open to all. WEDNESDAYS, 2pm to 3pm, Rusthall Parish Hall. Contact Gillie, 07778 733706, or Liz, 07738 709080, for further information.
Woodside Road Petition
Local resident Kevin Mullery is canvassing views for his proposal that Woodside Rd between Grange Rd/Harmony St and Apsley St should be made one way to ease the flow of traffic. Click HERE for details.
Gatwick Flight Path Protests
For more information on the current situation visit www.gatwickobviouslynot.org