Rusthall: A Picture Tells All 2014
Gary Francis, Chief Photographer of Courier Media Group has judged the photos, which are again of a very high standard and his decision is as follows:
Overall Winner
My View of Denny Bottom, taken by Suzy Phillips
It was difficult to separate out the three runners up as there were so
many good images in the competition, but:
First Runner Up
BBQ in Apsley Street, taken by Allan 'Jif' Peters
This shows villagers enjoying a community event in one of the "hollows"
that give this village great character. As a newspaper photographer I like
to see photographs with people in them.
Second Runner Up
Cricket Pitch Pavilion, by Peter Turner
This image has a very rustic feel to it and shows what you might expect from a village cricket pavilion, such as peeling paintwork and is almost only two tones in overall colour, nicely composed.
Third Runner Up
A Garden to Reflect In, taken by Elly Rutherford
I was impressed with all of Elly's entries which are a bit different, not just of village views but using clever composition to make the viewer think about the picture. It is well composed and well framed.
Under 16s Winner
View from Toad Rock, by Dean Cummins (age 15)
The high viewpoint gives a feel of what Rusthall is like, a compact community of houses nestling in a tight valley.
Other Entries
Rusthall Yews, by Dean Cummins (age 15)
Southwood Road, by Dean Cummins (age 15)
Trees and Shadow, by Dean Cummins (age 15)
Sunday Cricket, by Peter Turner
Lazy Sunday, by Peter Turner
Gate to Beacon Lakes, by Peter Turner
Sweeps' Caves, by Peter Turner
All in a day's work at Jockey Farm, by Valerie Wilson
Comma in Lower Green, by Valerie Wilson
Midsummer sunset Southwood Road allottments, by Valerie Wilson
Rainbow's End Southwood Road, by Valerie Wilson
Water Flowers! Gladstone Road, by Valerie Wilson
Some photos taken by Jane Deavin in May 2014 on a very special Monday, the day after a lovely Sunday walk and return the next day with the camera. These were taken in the woods at the end of Nellington Road whilst playing in the bluebells with Wisp our lovely border collie.
Wisp, by Jane Deavin
Bluebells, by Jane Deavin
Bluebell wood, by Jane Deavin
Manuel's in the High Street, taken by Allan 'Jif' Peters
BBQ in Apsley Street, taken by Allan 'Jif' Peters
Oliver Greens, taken by Allan 'Jif' Peters
I found this poor cut up tree trunk in the woods behind Rusthall Lodge. using my Canon 650D with Sigma 18-200 lens, shutter speed 125 apt 5.6 ISO 200, taken by Steve Mathews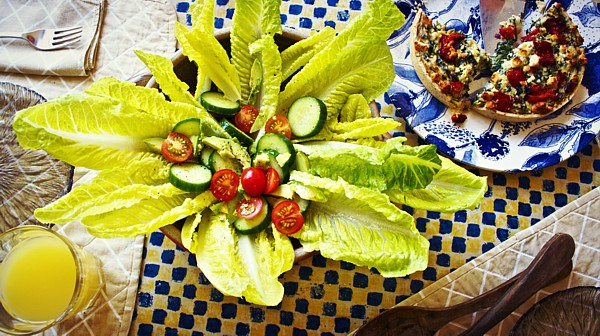 A Hearty Lunch at Granma's, taken by Elly Rutherford
Illusion, taken by Elly Rutherford
Rustic, taken by Elly Rutherford
Path to the Beacon, taken by Suzy Phillips
The Toad in Winter, taken by Suzy Phillips
Rocks at Denny Bottom, taken by Suzy Phillips
Angels at St Paul's, taken by Suzy Phillips
Happy Valley, taken by Suzy Phillips
Taken 19th August back of 21 Pasonage Road by George Roe
A Traveller's Gift on the Bumps by Victor Webb
Carved initials, Bull's Hollow, Rusthall, taken by Judy Sullivan
Honesty at Southwood Rd allotments in the summer, taken by Judy Sullivan
Fly on evening primrose - Southwood Road allotments, Rusthall, taken by Judy Sullivan
Sunflowers and hollyhocks - Southwood Road allotments, Rusthall, taken by Judy Sullivan
Tree roots at Bulls Hollow, Rusthall, taken by Judy Sullivan
Rusthall Common on a "Sunday Morning Stroll" in July this year walking from Langton Road through to Rusthall Road. Taken by Tina Chandler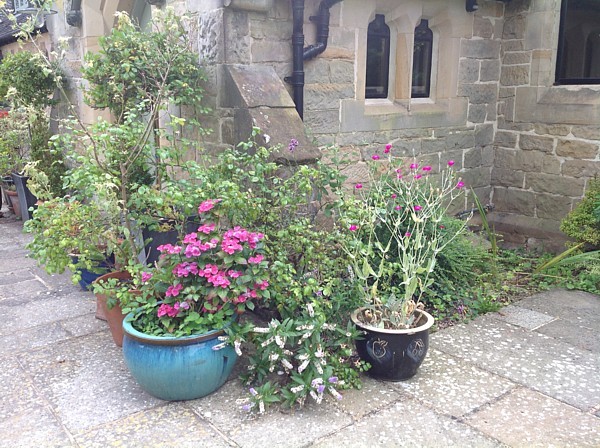 St Paul's Church, Rusthall taken by Julie Sarchett
St Paul's Church, Rusthall taken by Julie Sarchett
St Paul's Church, Rusthall taken by Julie Sarchett
St Paul's Church, Rusthall taken by Julie Sarchett
St Paul's Church, Rusthall taken by Julie Sarchett

Competition supported by Tunbridge Wells Borough Council